Part Time
Mon, Jan 31, 2022
Work Location: Hybrid: remote & office
Symphonic
$42,000
$45,000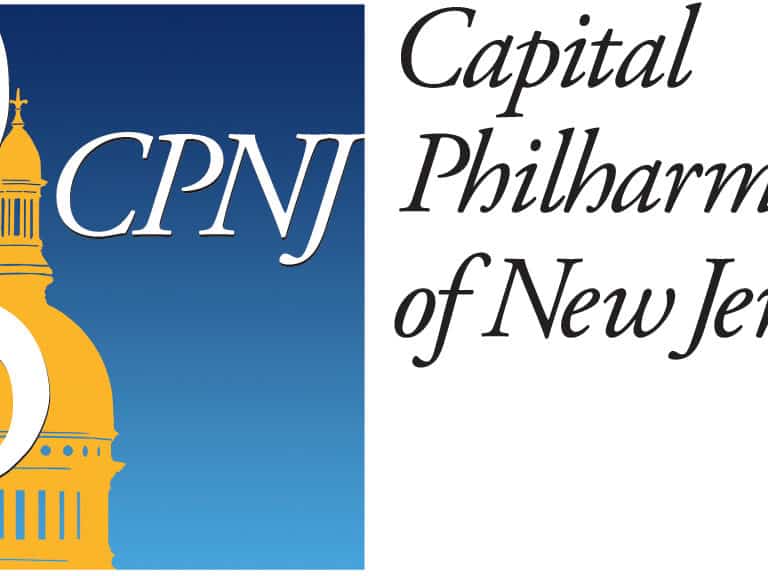 Website Capital Philharmonic of New Jersey
Professional Orchestra Serving the Capital Region
Position Re-Imagined and New Search
Capital Philharmonic of New Jersey has created its first administrative leadership position and is looking for a leader to help define and expand the role within a growing orchestra located in Central New Jersey. We are seeking someone who can help us transition an organization where most administrative tasks have been handled by a volunteer board to a fully professional enterprise in which the board is focused on orchestra policy, expanding our donor base, and greater outreach to the community. We look forward to working with an individual who understands the vision of the orchestra and brings skills and enthusiasm to ensure the orchestra is well managed and poised for growth.
___________________________________________________________________________
Executive Director
The ideal Executive Director of the Capital Philharmonic of New Jersey (CPNJ) is an experienced arts administration professional with a track record of success leading a growing performing arts organization. Demonstrating excellent management and interpersonal skills, the director will have substantial opportunity to define the parameters of the position including work schedule (flexible 20 hours per week) and location (flexible remote home or other office local to Trenton). The position will likely demand greater levels of work immediately leading up to a performance and substantially fewer immediate demands during weeks between performances and during the summer. As the organization grows, the director will define additional roles and responsibilities and hire staff. We anticipate that the director position will move to a full-time position.
The Executive Director directs all aspects (excluding programming and hiring of musicians) of a professional orchestra including:
● Events, performance support, and marketing
● Finance and budget monitoring
● Operations (basic organizational management and leadership)
Reporting directly to the President of the Board, the Executive Director will establish solid relationships and work collaboratively with the Board and the Music Director. The Executive Director will also work closely with venue staff at the Trenton War Memorial and other locations where CPNJ performs.
Ideal candidates will have:
● A minimum of 5 years' experience in performing arts management
● Strong organizational, financial, analytical, computer, and research skills
● Executive ability to understand, without direction, the work that needs to be accomplished
● Skill in managing multiple competing priorities depending on scheduled concerts and events
● Experience working independently, successfully setting and accomplishing goals
● A background in classical music performance is welcomed, though not required
● A remote or home office
COMPENSATION
This is a part-time (20 hours per week) salaried position with a gross annual (part-time) salary of $45,000. Benefits include 4 weeks paid vacation plus federal holidays PTO (preferably not in conflict with scheduled performances).
TO APPLY
Interested candidates may submit their cover letter, resume and three references by email to the: CPNJ Recruitment Committee, email: CPNJRecruitment@gmail.com. NOTE: Candidates who have submitted inquiries to an earlier posting (General Manager) need not re-apply. Their credentials will be reviewed as part of this process. The Capital Philharmonic strongly encourages applications from a diverse group of individuals and does not discriminate on the basis of race, gender, sexual orientation, disability, national origin, religion, ethnicity, age, citizenship or authorized alien status, or veteran status.
Applications are being accepted beginning January 3, 2022 and the search remains open through January 31, 2022, or until the position is filled.