Seasonal
Sun, Apr 30, 2023
Work Location: In-office
Festival
$2,800.00
$2,800.00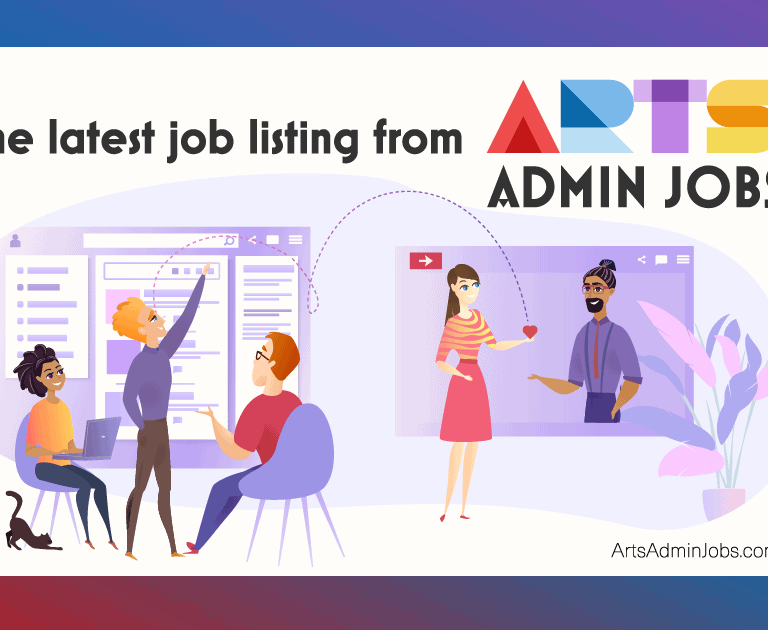 Website heifetzmusic Heifetz International Music Institute
POSITIONS AVAILABLE: 6
IMMEDIATE SUPERVISOR: Student Life Coordinator
POSITION TYPE: In-Person, Full-Time Temporary
DATES OF EMPLOYMENT: 6/11/23 – 7/31/23
Staff Arrival Date: 6/11/23
Training: 6/12/23 – 6/14/23
Summer Festival: 6/15/22 –7/30/23
Staff Departure Date: 7/31/23
Requirements for the Resident Assistant position are as follows:
Must be at least 21 years of age
Bachelor's degree in education or music related field
Knowledge or experience in classical music
Experience working in Student Life or Student Affairs
Responsive and attentive to communications during expanded business hours (8:00 – 22:00)
Ability to healthily cope with stressful and demanding situations
A commitment to the principles of diversity, equity, and inclusion as they relate to the Heifetz Institute and its community
Adheres to the Heifetz Institute policies and procedures in accordance with the mission and philosophy of the program
Proof of up-to-date vaccination against COVID-19 with an FDA approved or authorized vaccine
Responsibilities of the Resident Assistant are as follows:
The main responsibility of the Resident Advisor is to be available and to "be present;" e.g., to provide support, encouragement and leadership to his/her residential community.
The RA helps to facilitate a positive living and learning environment by building relationships with his/her residents, and assisting them in developing positive relationships with each other
Hold weekly Residence Hall meetings to convey important information
Help facilitate weekly or bi-weekly recreational student activities
Holding residents accountable for their behavior
Educating residents on the policies and procedures of the Institute
Role modeling positive attitudes and behaviors
Helping to facilitate an environment that allows students to meet their goals
Mediating disputes and thereby providing opportunities to for residents to look at the world from different perspectives
Serving as a resource and liaison
Providing helping skills for residents in need
Supporting and enforcing the policies and procedures of the Faculty and Administration
Keeping track of resident occupancy
Responding to all requests and emergencies during duty hours.
Documenting policy violations
Reporting maintenance, health, safety, and facility concerns
Other duties as assigned
The Resident Assistant will work in the Institute's administrative offices & teaching facilities and, as such, is expected to dress in appropriate attire. Ripped jeans, mini skirts, halter-tops, tank tops, shorts, and t-shirts with graphics are discouraged during business hours and concerts.
Compensation
Compensation is $2800 for the contracted period. Housing and meals will be provided for the duration of the contract. Employment is contingent upon the signing of a contract by the Resident Assistant and the Heifetz Institute, as well as passing a background check. The Resident Assistant will be responsible for their own transportation costs to and from the Institute.