Full Time
Work Location: In-office
Opera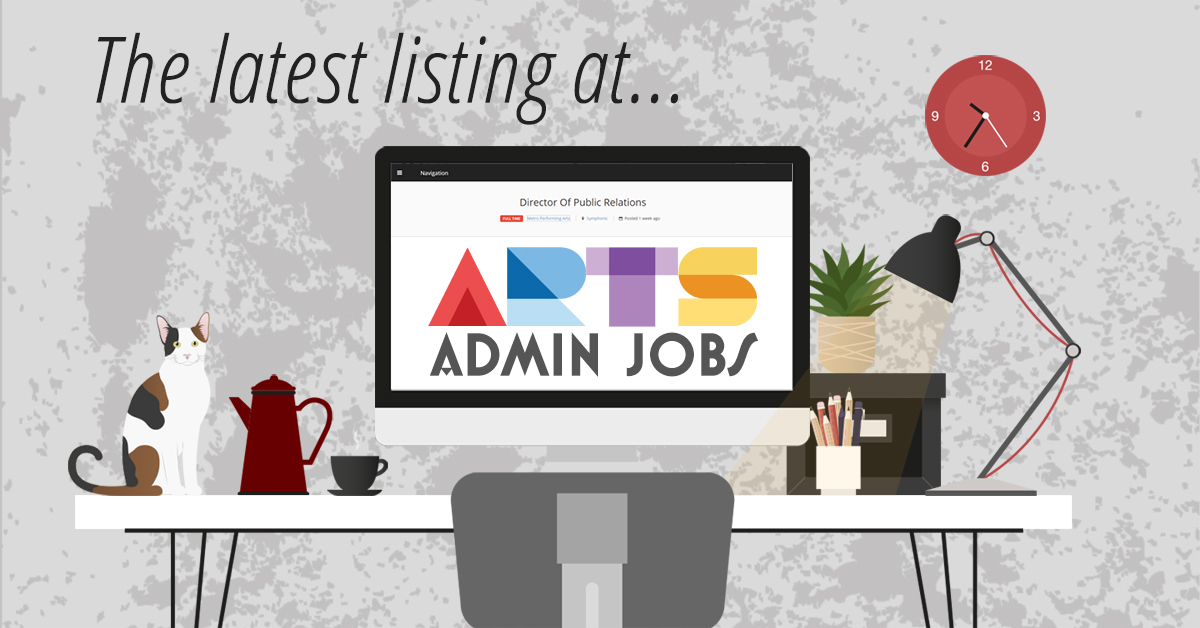 Website Utah Symphony | Utah Opera
JOB OVERVIEW
The Technical Director is a detail-oriented individual with strong organizational and interpersonal skills to help coordinate and supervise all technical aspects of Opera productions, rental and construction projects, as well as occasional Symphony related productions and concerts. Candidate should be self-motivated and willing to look for ways to improve the work environment. This job requires adherence to high standards, a strong sense of responsibility, enthusiasm, and ability to work nights and weekends. Candidate should possess the ability to operate well under pressure, with a positive and dedicated problem-solving attitude, while being adaptable to new situations and changing priorities.
ESSENTIAL RESPONSIBILITIES INCLUDE:
Supervise Technical Department staff including, including but not limited to, Prop Master, Charge Artist, Carpenter(s)
Prepare and Supervise the load-in/out of all productions
Manage rehearsals and run of show in the Capitol Theatre
Serve as liaison with IA; manage crew calls and contract adherence
Prepare construction drafting for projects to be built in the shop
Prepare ground plans, sections and other technical drawings for productions
Manage contracts for scenery rentals
Supervise the scheduling and load-in/out of scenery rentals
Serve as show tech on scenery rentals
Advise on and analyze future build projects, rebuilds and stock inventory
Scene shop maintenance and improvement
Shop vehicle maintenance including fork lift and pickup truck
Other duties as assigned.
REQUIRED SKILLS / ABILITIES:
Self-motivation, looking for ways to improve collaboration and processes
Ability to work nights and weekends as needed for productions
Excellent time and priority management
Knowledge of following programs required: AutoCAD, VCarve or CNC programming equivalent
Proficient with Microsoft Office Suite or related software, Excel
EDUCATION / EXPERIENCE
BA (MFA preferred) in technical theatre or equivalent work experience in related field required
PHYSICAL REQUIREMENTS
Must be able to lift 50 pounds at times.
Please apply online. Application materials should include cover letter, résumé, references and drafting sample (pdf acceptable). Applications without a cover letter will not be considered.
To apply for this job please visit usuo.org.